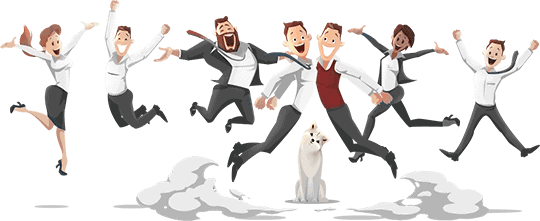 Our Creative Team
Our team brings years of experience in the mobile industry, particularly with in-app optimization and user cluster targeting. Our team holds the power to create the right visuals that will engage with your core audience. We can handle all aspects of your app marketing campaign including creating graphics, copywriting, landing page development and more. Whether you need help getting started or have an established app that needs some assistance, our team is ready to provide value added services at the push of a button.
Winning Creatives - Across All Channels
At Winning Creatives, it's all about getting you the highest quality creative possible in the shortest amount of time. We do this by combining our years of expertise in visual design with cutting edge technology to optimize every aspect of your ad campaign – from choosing the right images, to ensuring that your video is aligned perfectly to your brand guidelines. Our team of experts will work hard to exceed your expectations so you can focus on moving forward with your business.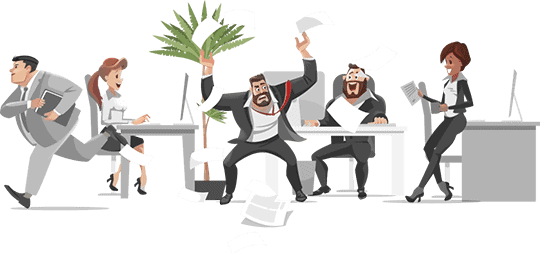 The Creative Process
Our team of marketing specialists, creative designers, art directors, and illustrators will work with you to create a viable solution that works for your product. From concept to full production we are committed to making sure your campaign delivers maximum results through the right creative at the right time. Our fresh approach in combining artistry with technology is sure to transform how you reach your goals.