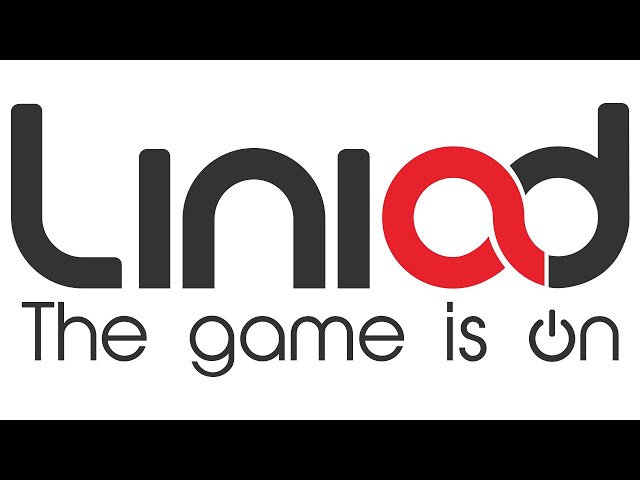 PLAYABLE ADS

VIDEO ADS
CINEMA GRAPHS
A/B TESTS

HIGH IMPACT CREATIVES
STRATEGIC APPROACH


Our Team
Our experienced (and good looking) creative team have tons of experience in the mobile acquisition industry, particularly with in-app optimization and user cluster targeting. Our team holds the power to create the right visuals that will engage with your core audience.
Winning Creatives - Across All Channels
Get high-end playable ads, trailers, videos and banners for all marketing channels
– driven by creative optimization to surpass current visual standards.
Creative Process
From creative concept to full production, our team of UA experts develop strategic creatives for best possible performance.