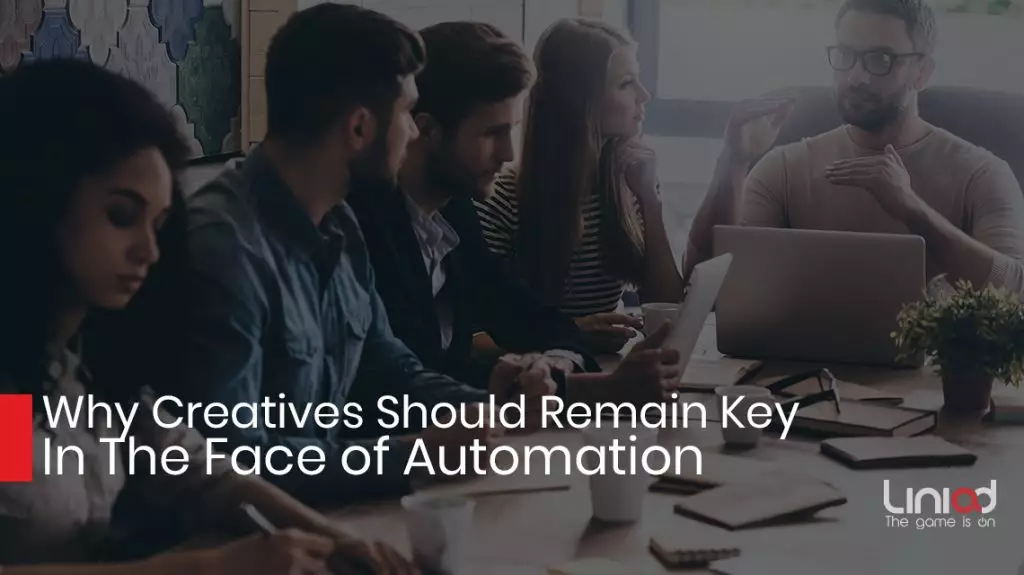 Why Creatives Should Remain Key In The Face of Automation
A creative-centric approach is needed now more than ever as campaigns become more and more automated by AI. Read on as Liniad explores some important tips to keep Creatives at the top of the pile.
Is Spotlight REALLY a Competitor for TikTok
Snapchat's latest Spotlight feature is a dead ringer for TikTok… but has it got what it takes to take the crown? Read on as we explore both platforms and decide.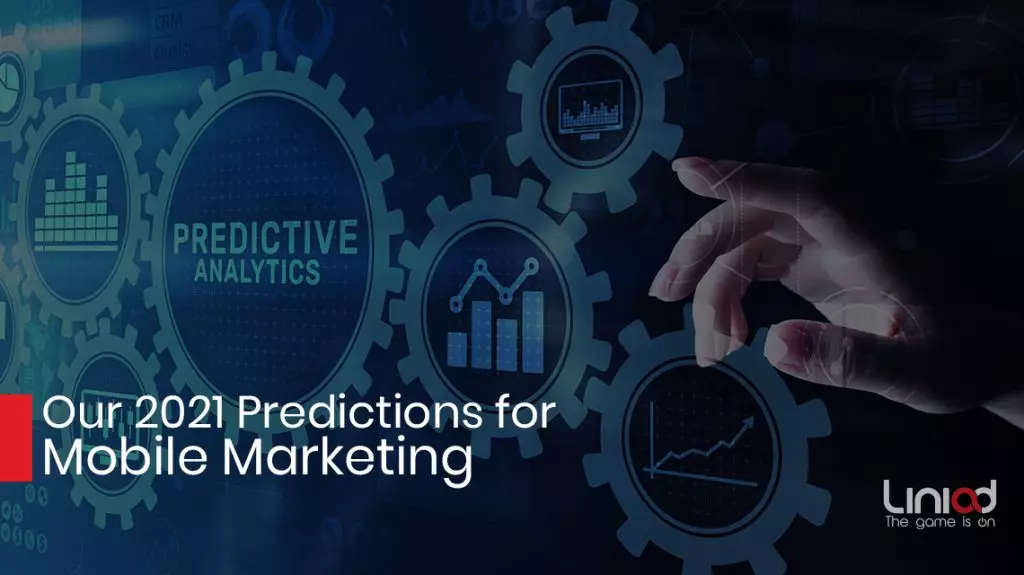 Our 2021 Predictions for Mobile Marketing
If 2021 continues on from 2020's rollercoaster ride, then it promises to be one heck of an interesting year; read on as Liniad predicts trends for the upcoming 'new normal' era of mobile marketing.