FULL TRANSPARENCY

ULTIMATE DASHBOARD

KILLER CREATIVES

TREND PREDICTION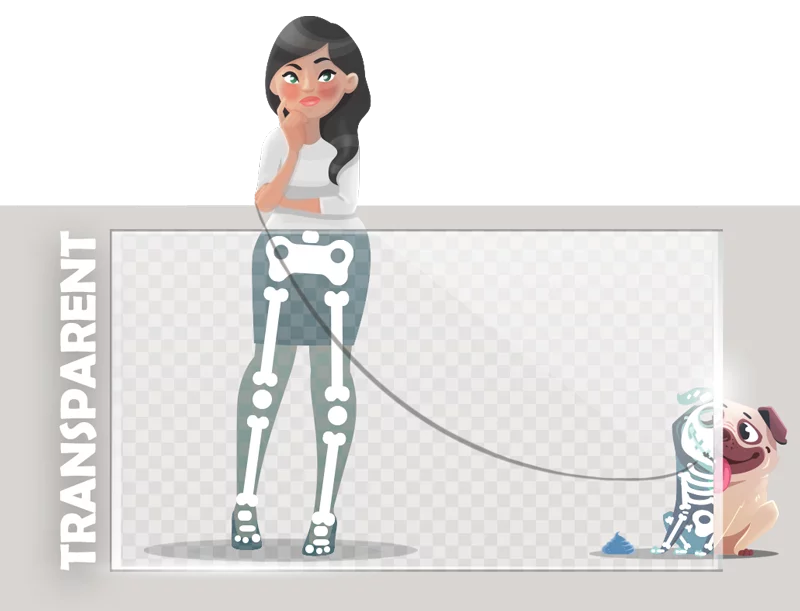 FULL TRANSPARENCY & ACTIONABLE INSIGHTS
Our mission is to provide you with actionable insights and transparent analyses that help you make better decisions faster. We work hard to keep things clean and clear every step of the journey, and share our knowledge in such a way that everyone understands what it takes to get great results. Our ultimate goal is to empower your product as much as possible in your quest for success.
DEDICATED UA WIZARDS
Our team of experts work around the clock to make sure you achieve your goals, providing top-of-class user acquisition solutions. Our dedicated user acquisition wizards are highly specialized in different areas, ranging from marketing strategy to mobile applications optimization.  We will handle everything from the initial testing and identifying your target audience, through to building your full funnel flow and ensuring you get maximum value from every dollar spent.
ULTIMATE DASHBOARD
Our Ultimate Dashboard is customizable, with all of your key performance indicators and benchmarks in mind to help support your product using actionable insights and results-driven planning. With it, we can quickly identify trends, compare performance over time, track progress against target goals, and understand how others are performing around you. It's designed to empower everyone on your team involved in making decisions that will have a lasting impact on your activity.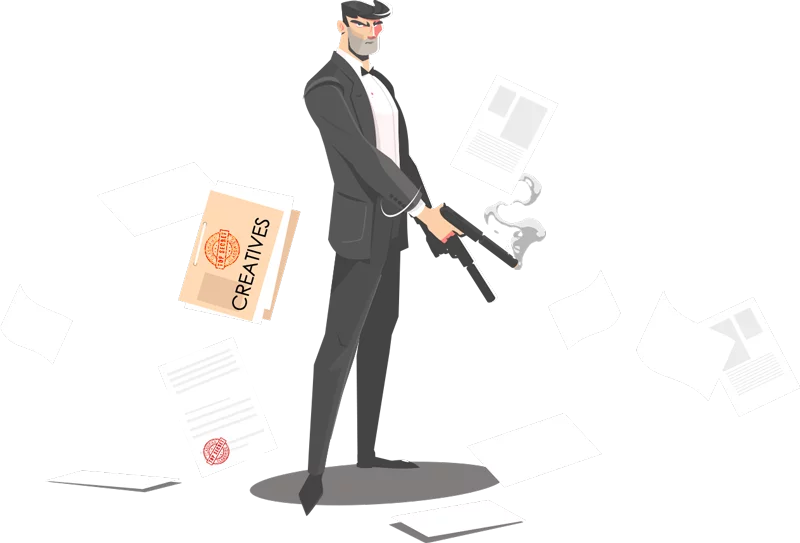 KILLER CREATIVES
Our Creative Whizz Kids have an arsenal of imaginative and innovative ideas that drive your businesses forward. They are constantly thinking of new ways to reach our audience through video, playables, banners and more. We tap into creative resources by providing you with tools that help create unique videos across all our key channels and geos, enabling you to be more creative as a business – and deliver optimal user acquisition.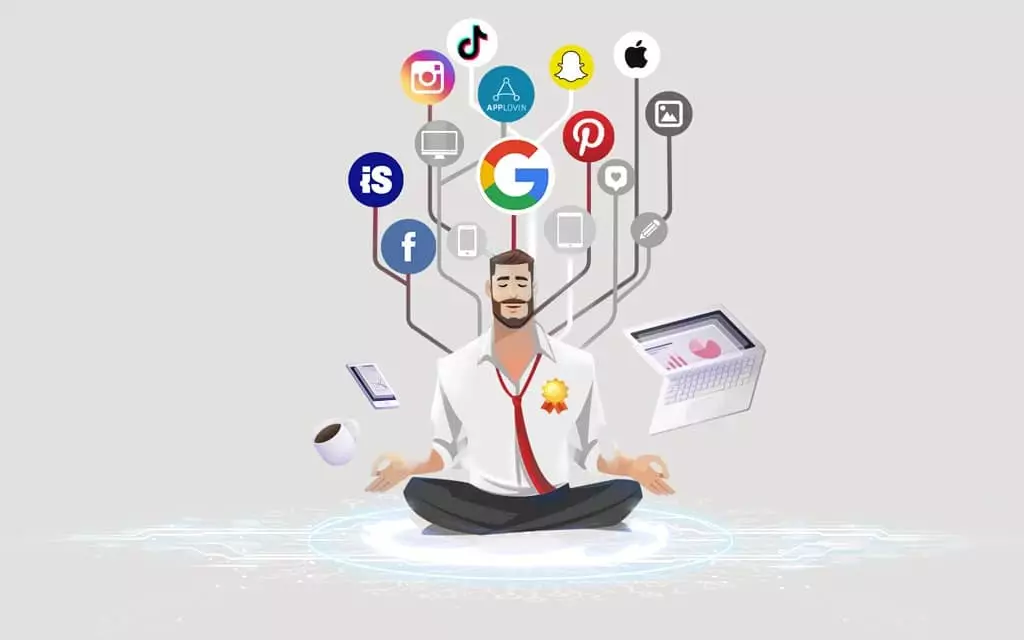 CROSS CHANNEL MEDIA BUYING
We optimize your ad spend across channels and keep you in-the-know with the latest trends. We track the performance of our ads so we can make informed decisions. We monitor everything from keywords to app stores and work with you every step of the way! We also keep our ear to the ground on social media listening to what is working best for other businesses within your niche so we can deliver even better results for your product. Let us help you get more quality users to your product.
STRATEGY STRATEGY STRATEGY!
And did we mention strategy?! Our team will make sure you have a forward thinking media plan for smart and effective budget allocation.
TREND PREDICTION
Fashion week ain't got nothin on us! We notice trends early on and allocate your spend accordingly for best possible performance.
Love what I'm reading so far! Let's Get Started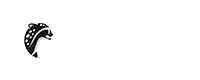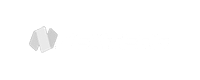 See our success stories
Whaleapp's mission was to attract high-value users, encourage them to install and make... read more