admin

Boosting UA Performance with
Campaign Budget Optimization in Resort Hotel
Mission
Whaleapp's main goal was to increase ROAS for the Resort Hotel: Bay Story game app. Furthermore, Whaleapp looked to stabilize its budget allocation across different sources to allow growth in overall marketing activity.
Solution
Liniad leveraged Facebook's Campaign Budget Optimization feature to reach Whaleapp's goals – allowing performance stability while maintaining high ROAS. Following Facebook's best practice for CBO, Liniad created several campaigns using various top-performing targeting with similar reach and demographics, and its best creatives. Once the initial tests proved successful, the methodology was expanded to different countries and targeting.
Results
Over the tested period, ROI D7 for the game was improved by 28%. The campaigns, optimizing its delivery across different targeting also showed a 17% increase in CVR. The successful test allowed growing marketing activity for the game, as 32% of the total budget was allocated to CBO campaigns.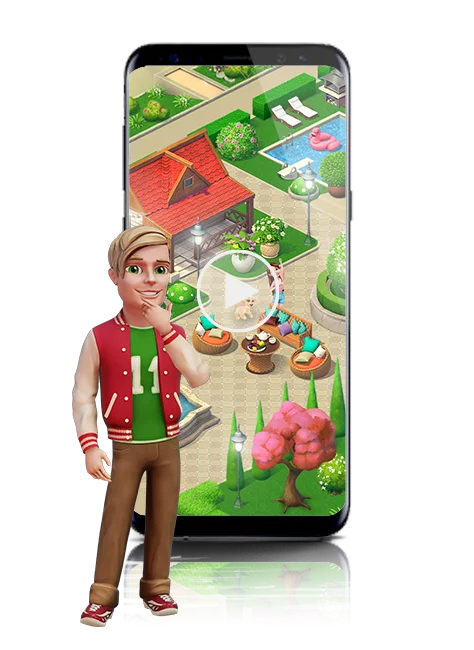 Learn more about Liniad's user acquisition services